Hostel and Budget B&B, Trefin.
The Old School Hostel 
 Serving St Davids and the Pembrokeshire Coast Path.
Chris  and Sue  Story
Originally with just 2 draughty dormitories open to the rafters, outdoor loos and no showers the youth hostel had a major refurbishment in the early nineties when an upstairs floor was added to accommodate 6 new bedrooms.
It was a dream come true for us when we came across it on our travels and a few months later found ourselves signing a lease as the new tenants. We had our very own hostel to play with!
Still, we did wonder quite what we had taken on when we moved in one dark February day and looked around the tired and unloved place. It had become pretty run down, needed a bit more than just some TLC and the banks wouldn't lend us any money.
Now, seven years later we've finally completed all the refurbishments we planned though we still like to tinker with improving things. We hope that we've created something a bit special but haven't lost sight of the core values of those pioneering folk who started the hostel movement back in the 1930s.
They set out to provide inexpensive, safe and welcoming places to stay so people could explore for themselves some of the most beautiful countryside Britain has to offer.
We like to think that here in the Old School Hostel in the far west of lovely Pembrokeshire their spirit lives on.
Come and discover it all for yourself, you'll be made most welcome at Old school Hostel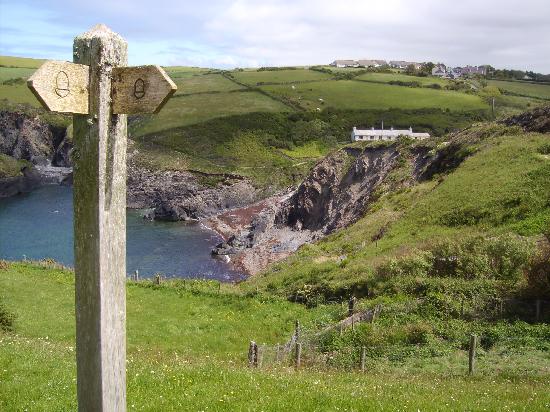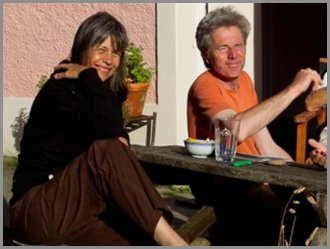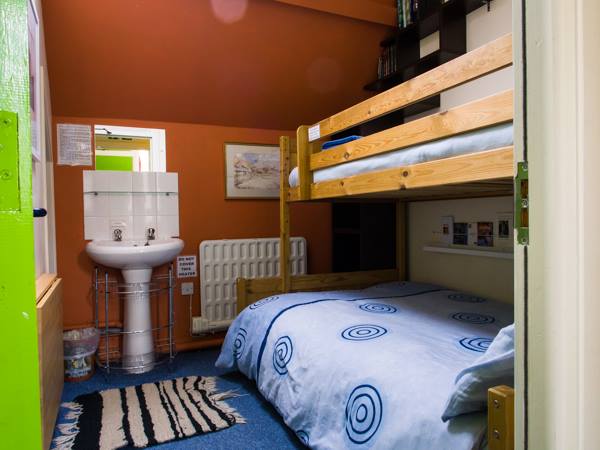 We have rooms that are suitable for one or two people, rooms that can accommodate three people, and rooms for a family of four.
We also have a room that can accommodate up to 7 people.
All the rooms have solar-powered ensuite showers and memory foam mattresses, helping you to have a good night's sleep.
Budget prices, budget accommodation? Not at The Old School Hostel. We try to use, organic, fair-trade, and local produce when possible. The Breakfast is self-service, meaning you pick the time you want to start your day. we offer a good selection of food including eggs, cereal, toast, preserves, fresh fruit yogurt, fruit juice coffee and tea.   Another real plus is that, unlike ordinary B&Bs, you don't have to go out to eat every night; save money by self-catering in our well-equipped kitchen. So, if you're looking for a cheap and cheerful B&B here in beautiful Pembrokeshire, consider choosing us. We're certainly cheap and we're usually cheerful! Bed and breakfast prices start at £35.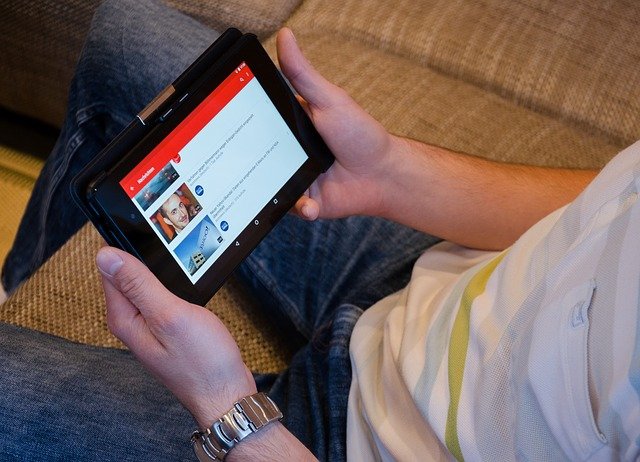 As featured in The Sunday Times Travel Section, The Guardian Online, Coast Magazine, Lonely Planet and The Rough Guide to The Best Places to Stay in Britain on a Budget. We're chuffed to receive so many lovely comments on Trip Advisor. We are super host on Airbnb with 4.9 out of 5 rating Out of a total of 153 reviews we're rated 142 Excellent and 7 Very Good.

Get Started
See if we have vacancies and can answer any qutions you my have